What would you do if you had your own marketing department?
Try different types of marketing you've always wanted to?
Update your marketing materials?
Or just complete that project you've wanted to get done for a while.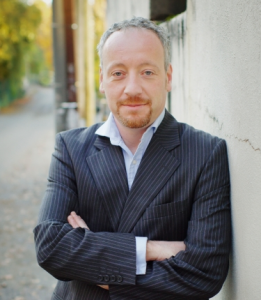 Gordon Goldsmith Marketing provides every type of marketing service a Vancouver business owner might require, only with much more flexibility. Our clients are able to select any of our services depending on their unique needs.  Then we ensure it is done professionally, timely and affordably.  It's like having your own on-call marketing department – at a fraction of the cost because you can call us only when needed.
Most importantly: we can do it for you. Too busy running your business? Let the professionals execute it for you. There are many different ways to market yourself. We can help figure out the best way for you.
How does it work? Check out our services to see what we do for you.